Here are our ways to make movie night more enjoyable
Closed cinemas have saddened all fans of the big screen, but it's no reason to give up watching your favorite works and the latest premieres! Autumn weather outside doesn't inspire too positively, so today's topic is very relaxed. Because we all need a little breather.
I know people who cannot imagine going to the cinema without a bucket of popcorn or nachos. There is, however, a large group of people who consider such a feast an affront to certain sanctities, and the rustling of wrappers and the sound of crunching prevent them from focusing on the film. At home, however, it's a different matter, so it's always a good idea to have something tasty on hand
Healthy alternatives
When you prepare snacks yourself, you have a lot more influence on their composition and the quality of the products used. We can also decide on those that are healthier (for example, without added sugar, with less fat or simply less calories), than the crunchy food sold at the cinema box office
Hummus in a starring role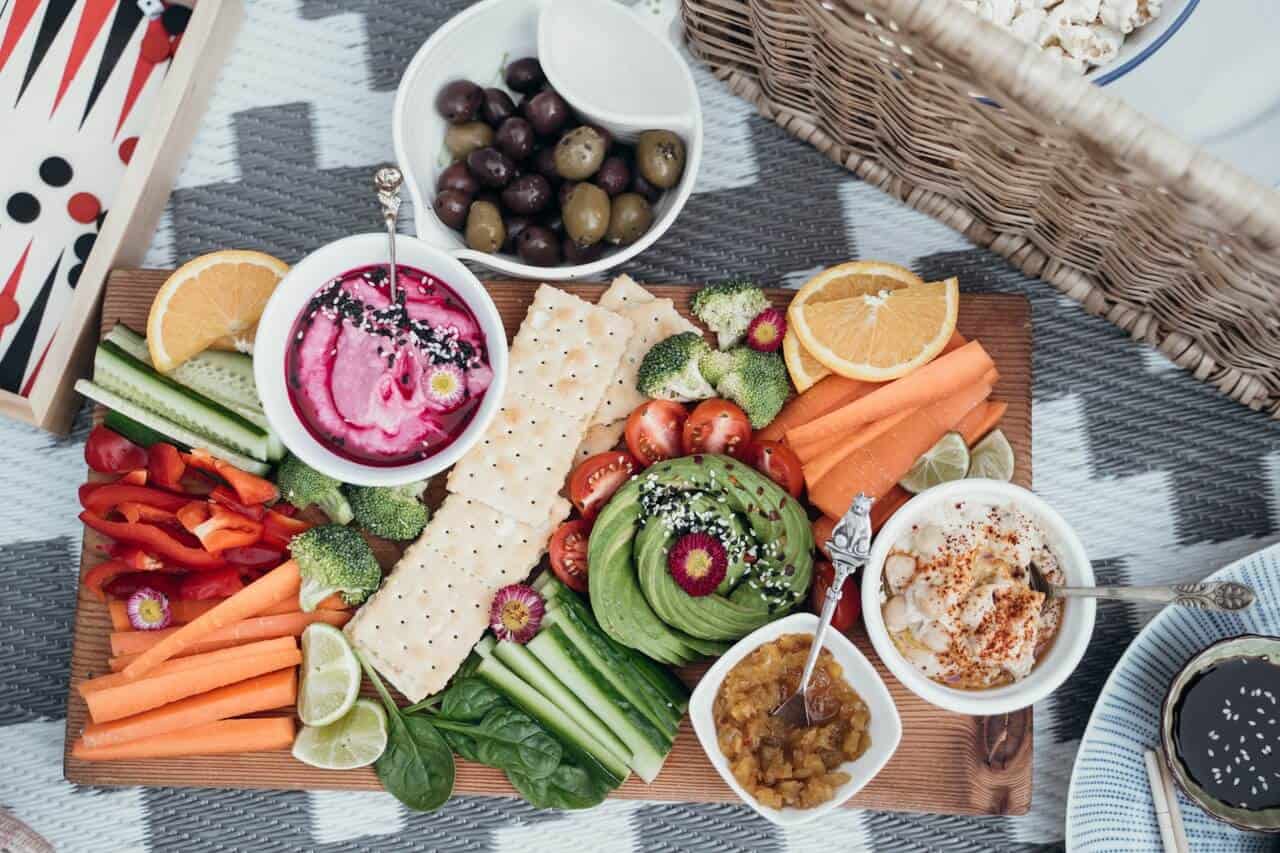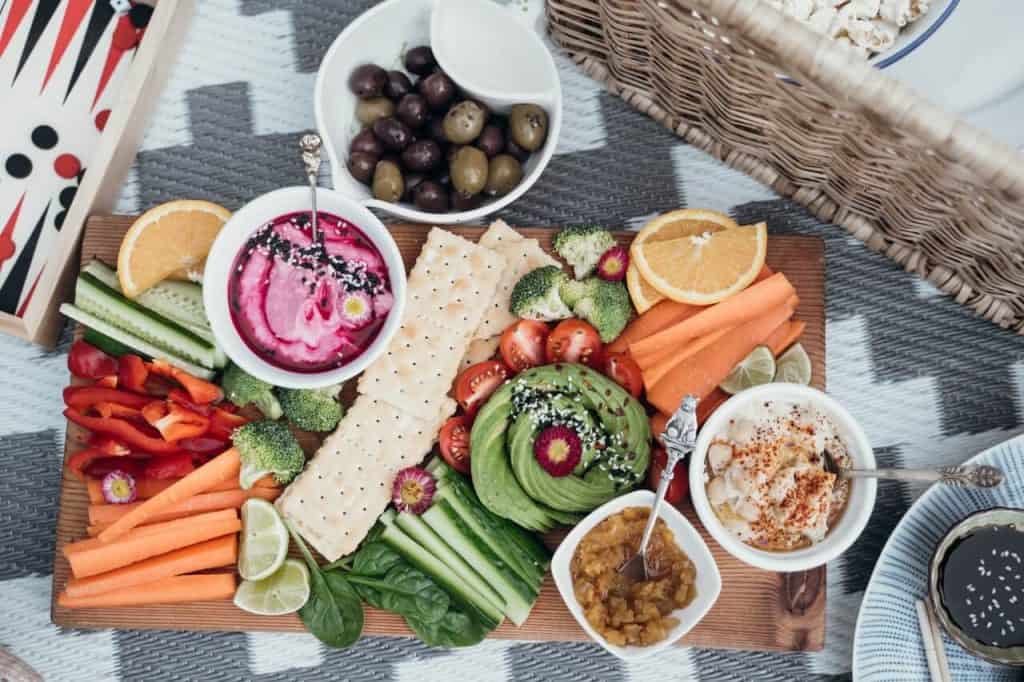 Chickpea paste can be eaten with vegetables cut into posts (carrots, cucumbers or radishes), crackers or dark bread. An unquestionable advantage of hummus is a huge choice of flavours: from classic and delicate to variations with beets, tomatoes or spicy peppers. In a word: something good for everyone. Hummus is a filling dish that is very easy to share – divide it into individual bowls and watch as each of your friends reaches for another. All you need is a blender, chickpeas, olive oil and your favorite spices to make your own paste
Something for fans of healthy and wholesome snacks, and also a treat for those who like to eat something sweet without remorse. The choice is so wide that you will surely find your taste: sweet dates, bananas, raisins and apricots or slightly sour cranberries, cherries or plums. Dried fruits also provide a lot of energy, so if the session is not thrilling, they may be able to save you from an uncontrollable nap.
Easy to prepare, tasty, slightly sweet snack that you can serve with various dips or mix with your favourite herbs. They are best baked in the oven (to avoid more fat). Just remember to have a handful of napkins handy! A remote control with greasy fingerprints isn't necessarily what we most want to see when we turn the lights back on.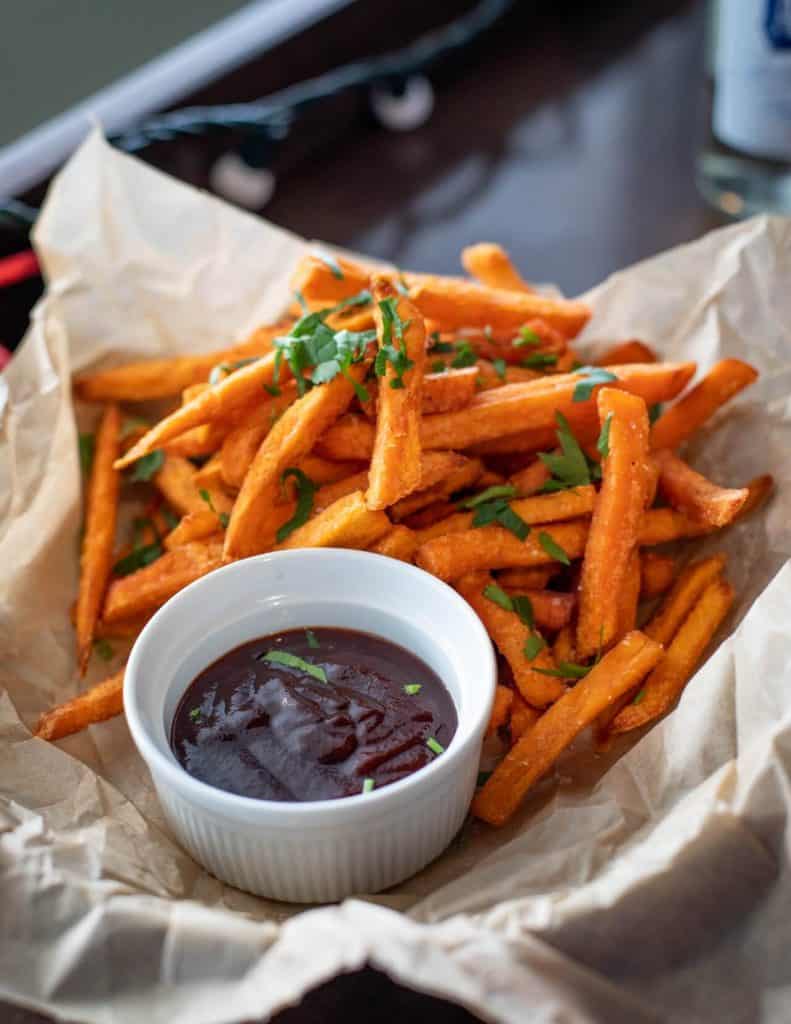 Of course, there's nothing stopping you from making fries from regular potatoes as well. However, yams are a great option for those who like to diversify their daily menu from time to time.
To sweeten up
Among fans of the cinema there will also be amateurs of sweets, so – if you plan to invite a larger group of loved ones – make sure that the table will include a few sweet proposals. Here are our types
This seems to be the easiest, fastest and cheapest way to bake your own. You can buy sheets of ready-made puff pastry in most stores, and the only limitation in further stages of cooking is your own imagination. You can sprinkle the dough with sugar mixed with cinnamon, spread with your favorite jam, roasted apples or chocolate sauce and then roll into more or less fancy shapes (I especially recommend croissants and envelopes!) and bake. If the level of sweetness still doesn't satisfy you, sprinkle the snack with powdered sugar after baking
Ever since I learned how simple it is to make my own pudding, I find myself reaching for the store-bought mixes less and less (although I will admit there are days when laziness trumps everything). If you have a pot, milk, sugar, potato flour and eggs at home – you have absolutely everything your pudding needs. When you have coconut shavings, cocoa or raspberry juice, you can go crazy with the flavor versions. I recommend especially for cold evenings, which will soon be more and more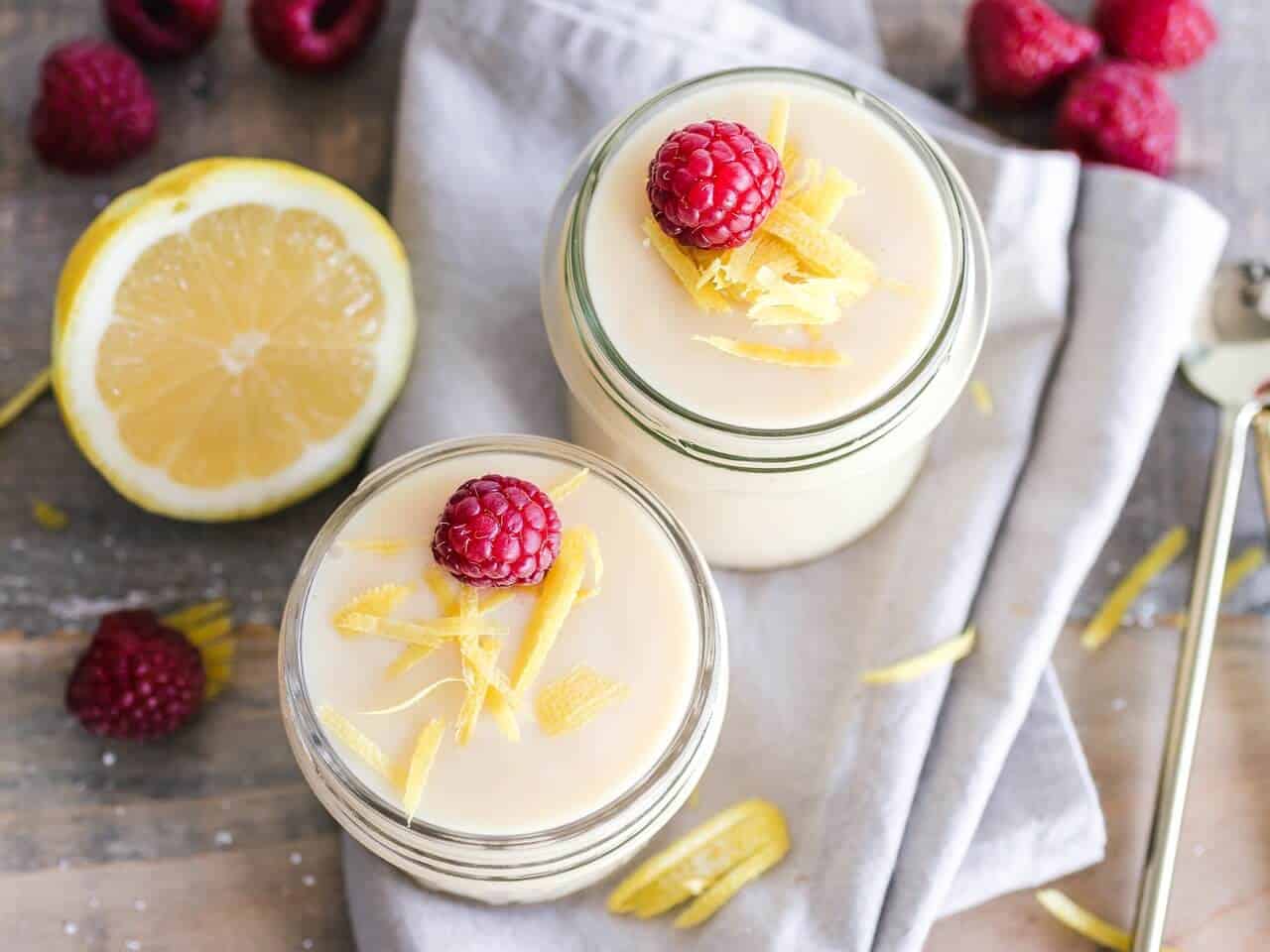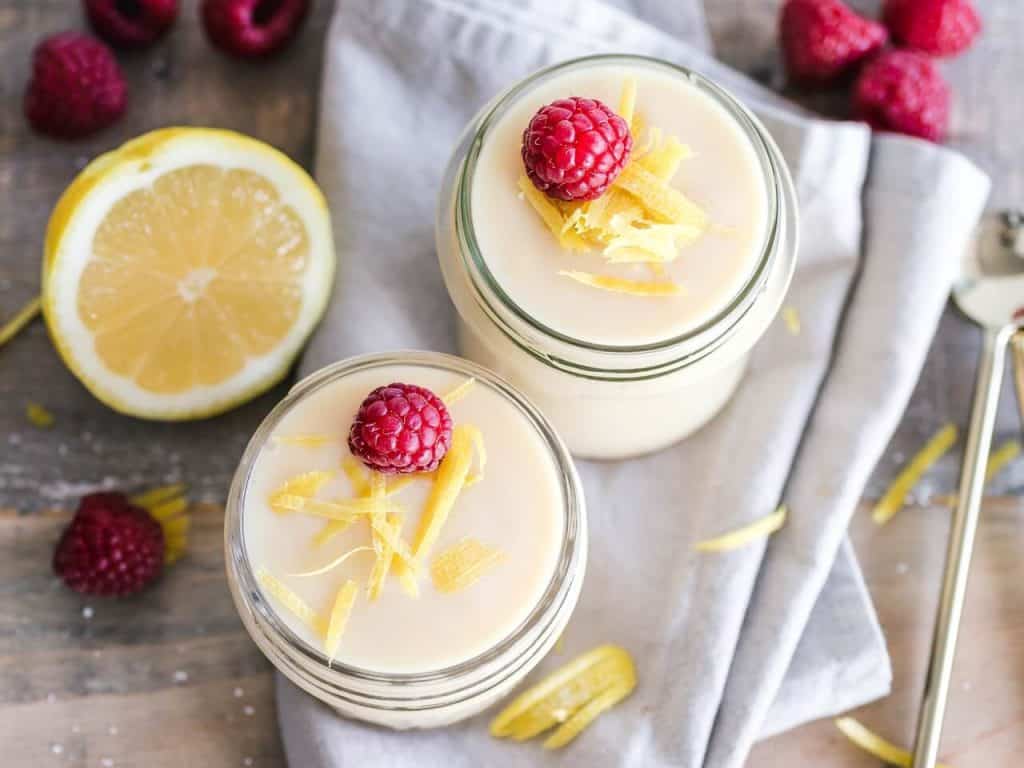 If you're trying to live a healthy life, you can also try making a pudding from millet groats or swollen chia seeds
Classics of the genre
However, this list wouldn't be complete without it: popcorn. Regardless of the diet you prefer on a daily basis, sometimes you just have to eat it. The good news is that – preparing it yourself – you can significantly reduce the amount of fat used. You can cook popcorn in a deep frying pan or pot. You can add a pinch of curry powder, smoked paprika, or BBQ seasoning to spice up its flavor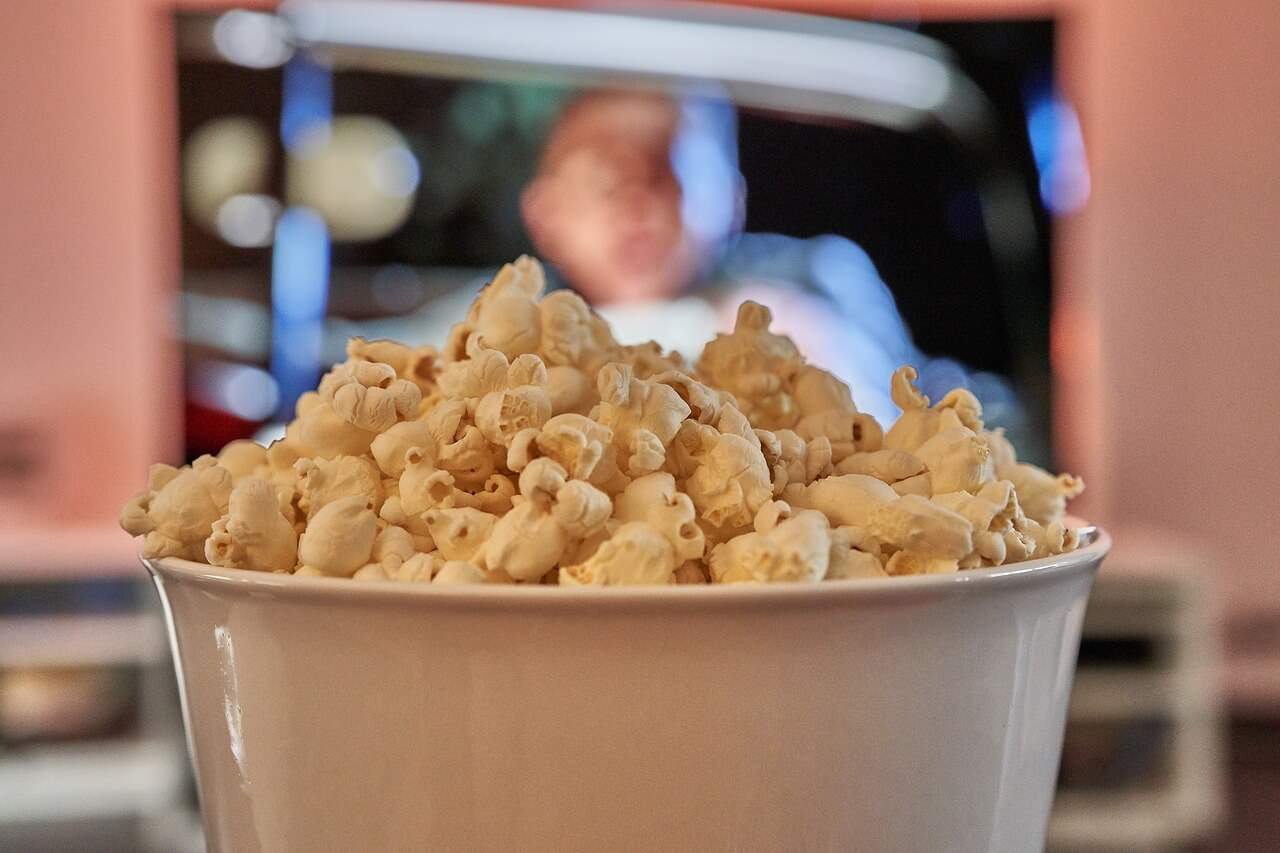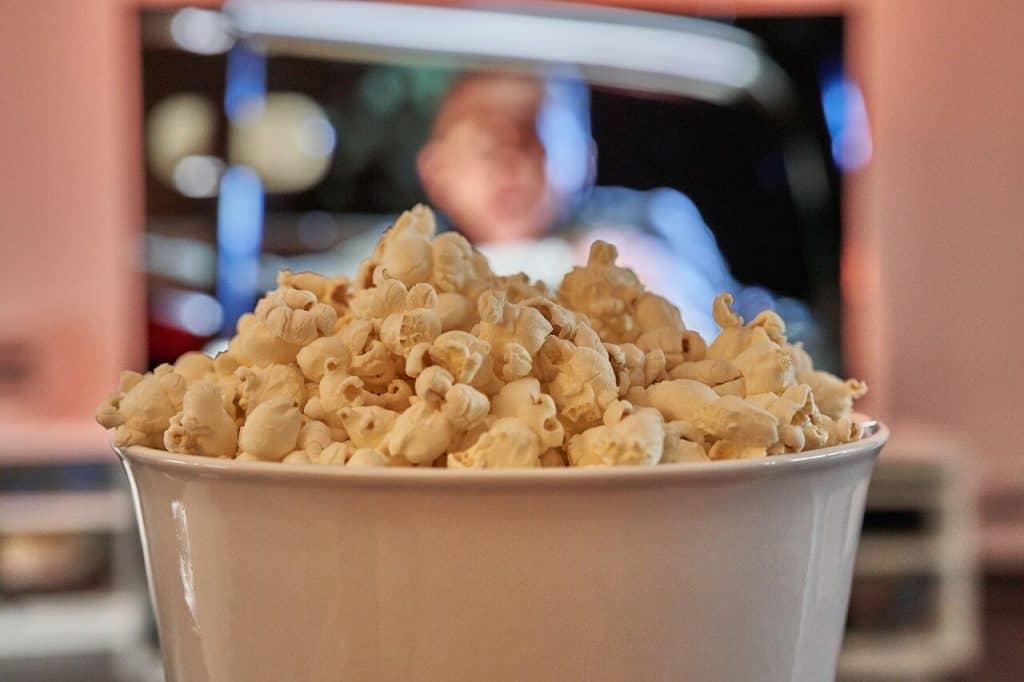 What, in your opinion, was absolutely missing among our gastronomic recommendations?